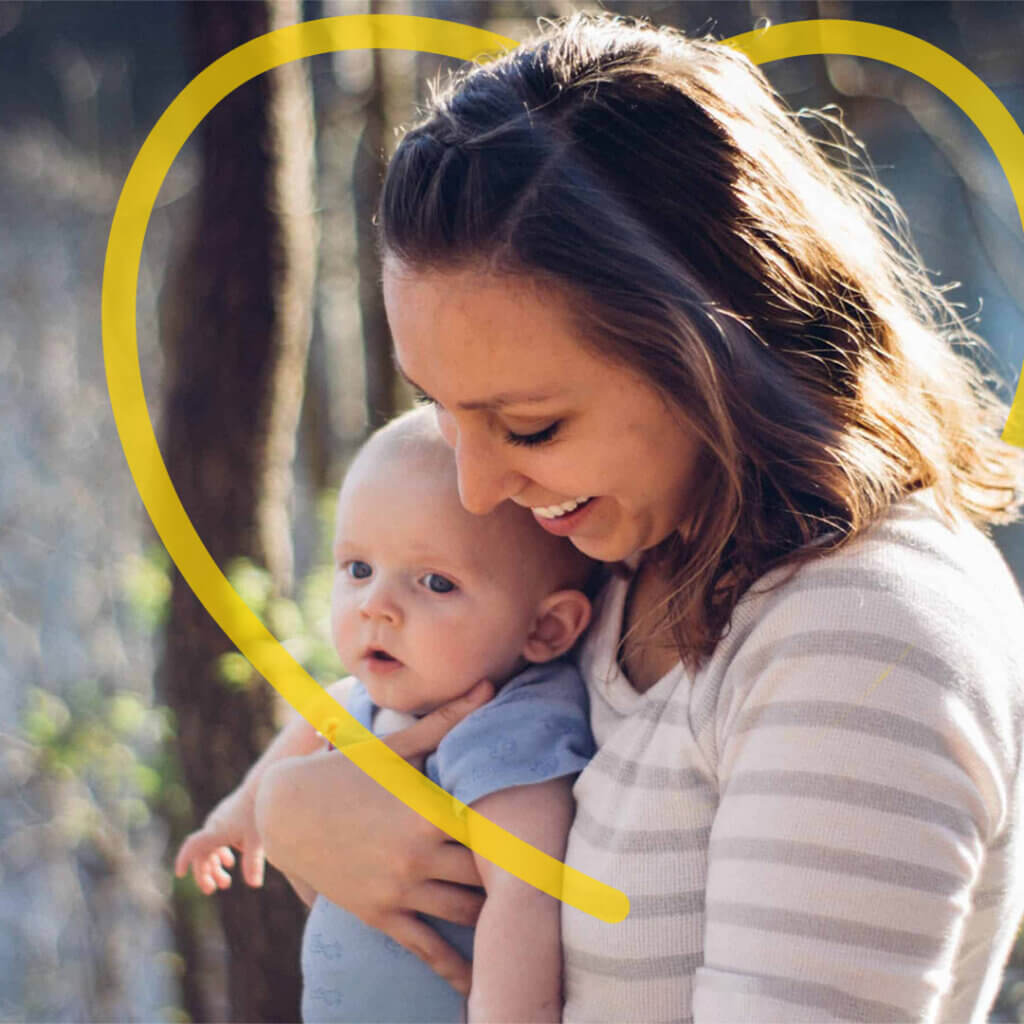 Join Happity to reach over 1.6 million parents
New parents are using Happity to find baby and toddler classes in their area. Make sure they know about yours. 
Trusted by over 5,500 children's activity providers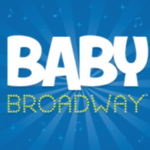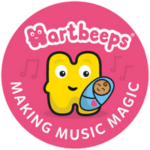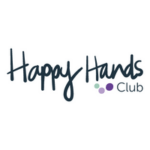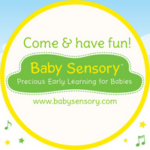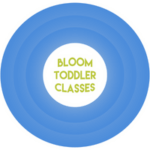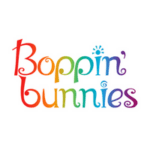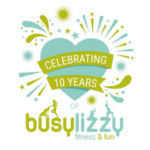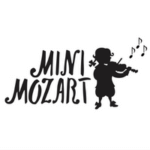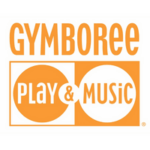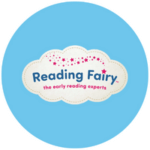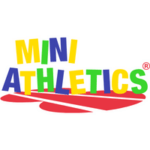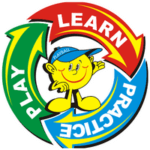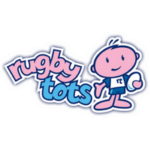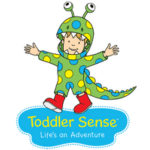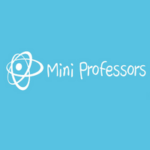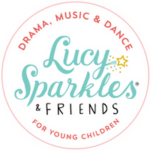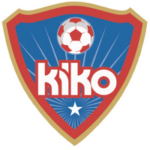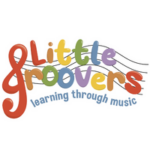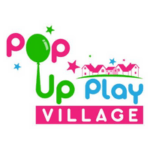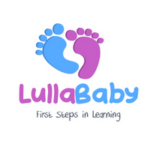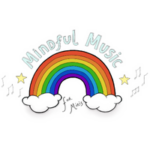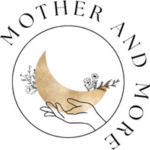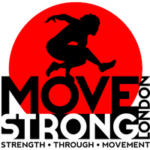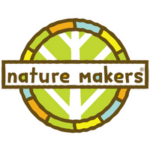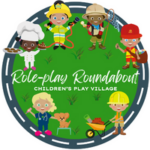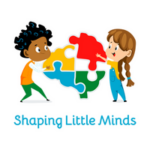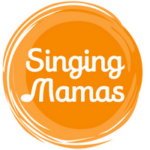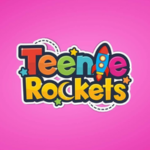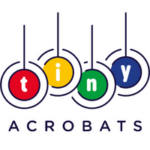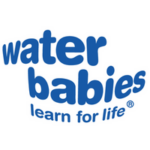 Reach parents, secure bookings, and breeze through your class admin, all in one place.
Happity is the only marketing and booking platform designed specifically for baby and toddler class providers.
Community & Charity Groups
You're a crucial lifeline for parents, so let us help you reach more of them. 
When you register, we'll apply a free Social Good Membership upgrade to your account.
We know that franchises operate differently, and we have solutions tailored specifically for your unique challenges.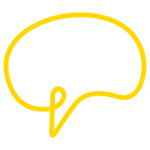 Here's what our customers say…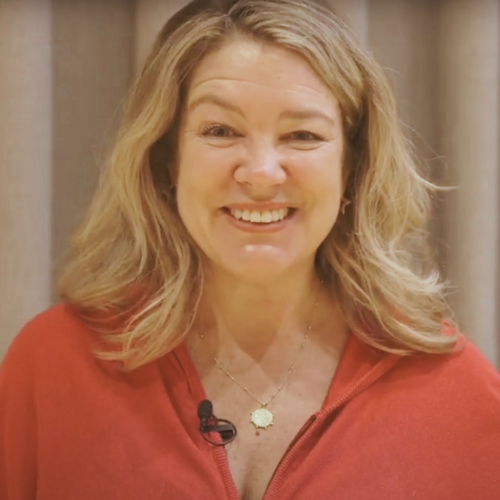 Clare
Mini Mozart
"We find a lot of new and regular clients through Happity so we absolutely love it! It reaches a lot of people that we wouldn't normally reach."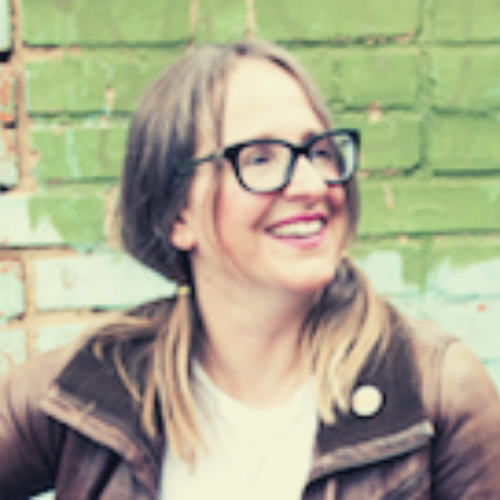 Cat
Little Folk Nursery Rhymes
"As a super overwhelmed service provider, they take away all the stress of all my bookings. Anyone with a small biz relating to bubbas/toddlers should use the wonderful Happity!"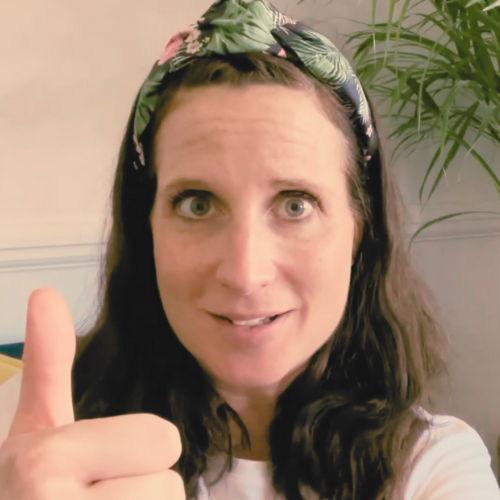 Suzie
Story Makers Kids
"Joining Happity has been the best thing I've done this year. Working with a team that actually CARE about your business is amazing. "
Get found more often, by more parents, searching for classes just like yours. 1.6m families trust Happity to find activities for their babies and toddlers, and it's free to get listed.
Secure those mums, dads and caregivers in seconds, with our powerful Booking Platform. Build up your loyal following within the system, and keep them coming back with timely prompts.
Make your classes shine with our interactive Profile Pages – no need for a separate website! Then use Featured Listings, email newsletters, and other marketing features, to bring tons more families to your page.
Get more joy from your classes and spend less time on admin. Our fuss-free Class Management System manages tickets, attendees, registers, teachers, timetables and more, all in one place.
Nobody knows baby and toddler classes like Happity, and our friendly team are here to help, 7 days a week. Plus, get access to our thriving Provider Facebook Group.
Build up your business your way, supported at every step by our marketing, reporting, and research tools.
Register for a Happity account, and list all your baby and toddler classes/groups for free.
Start getting found by local families, searching for classes just like yours.
Switch on bookings and marketing features to supercharge your registers.
List your classes, making them findable for thousands of parents each week.

Build up Followers, and notify them of your classes at the start of term.

Create your dedicated Profile Page – Happity's pages are ranked highly by search engines.

Chat to our friendly Customer Support, 7 days a week.

Join our thriving Provider Facebook Group.

Access advice, tips, and detailed guides, in our regular provider newsletter and blogs.
Everything from the free account, plus…

Secure attendees instantly, with our powerful Booking Platform.

Accept online payments via Google Pay, Apple Pay, or card, with your first £500 commission free!* (*2.5% + VAT thereafter. Stripe fee always applies.

Terms and conditions apply

.)

Use Featured Listings to appear at the top of the page, for just 1p per search.

Build up Followers, and notify them throughout the term when you add new classes.

Be eligible for promotion in our What's On newsletter, sent to 100k highly engaged parents every Sunday.

Make your Profile stand out, with embedded social media and instant enquiries.

Breeze your admin, with fuss-free Class Management.

Use Venue Finder to expand your business.
We have packages designed specifically for franchises
Get in touch to speak to a member of our team about your needs.
Community & Charity Groups
Free Social Good Membership
All the benefits of Membership above, without the annual fee.
Just register as normal and we'll be in touch to set you up.