Connecting parents through baby classes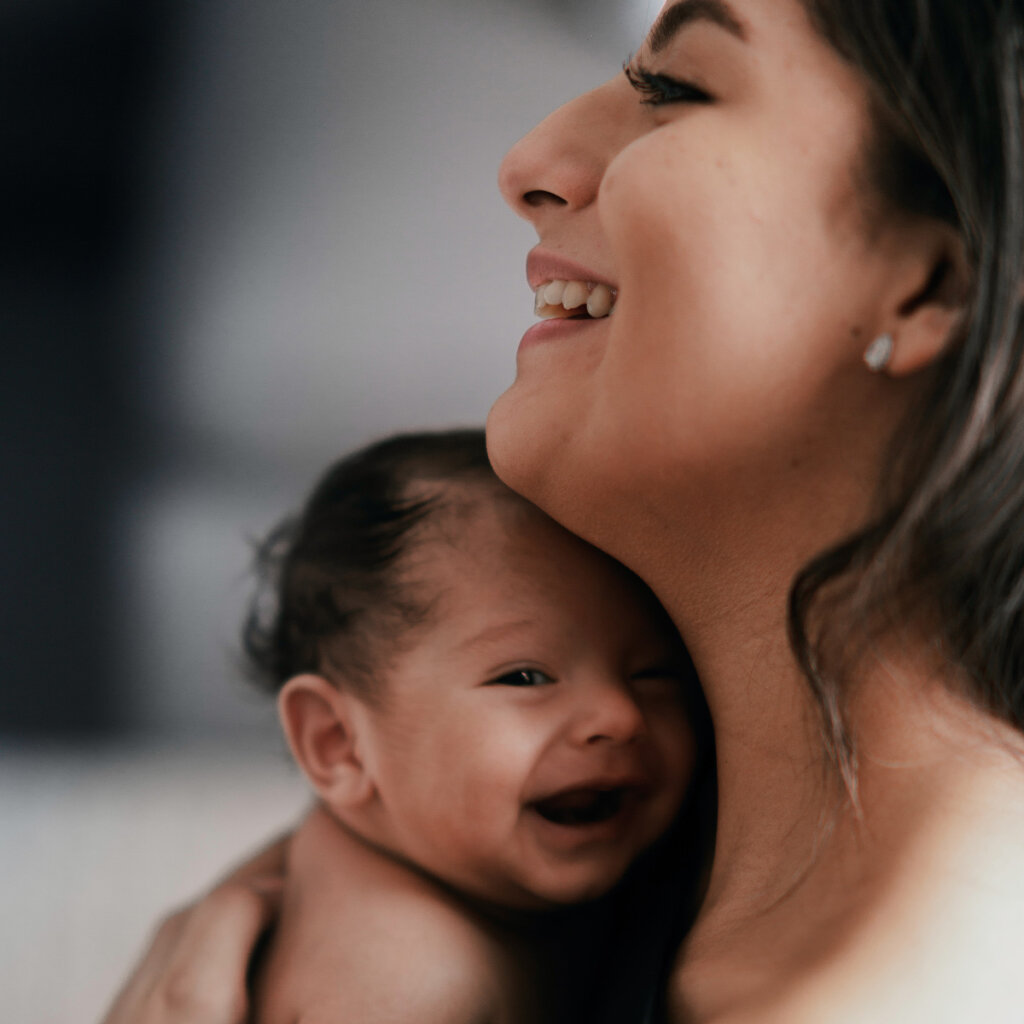 When it's 7am, you're alone with a small person and you can see the day stretching out ahead of you, it can feel like the start of a marathon.
Created by parents, for parents, Happity is the place to find what's happening in your local baby and toddler community – fast. 
Happity also makes life easier for over 5,500 small business owners who rely on us to advertise their classes and even take care of bookings. Less stress, more families, more fun!
Provide activities for under-5s?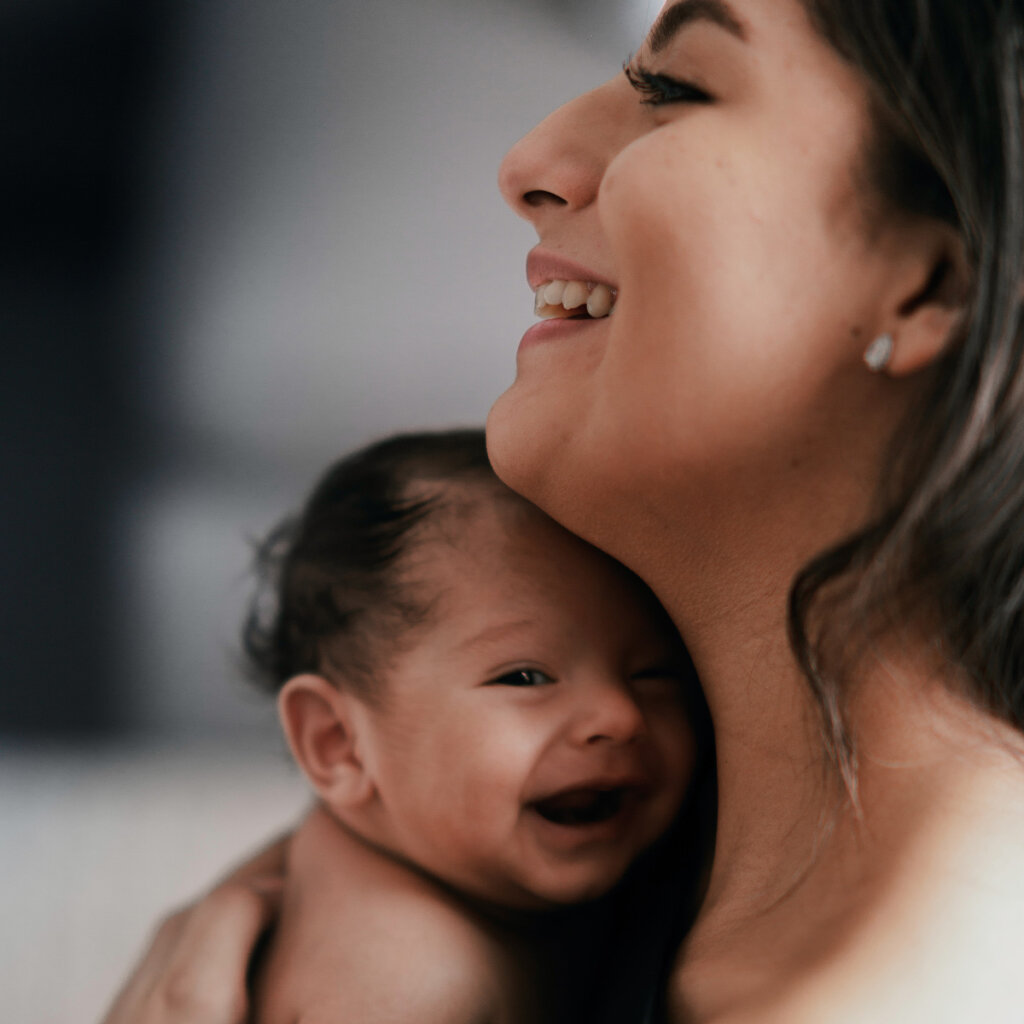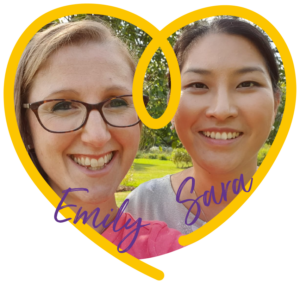 By co-founders Sara and Emily
Happity's mission is both simple and hugely ambitious: to end loneliness in new parents.
As two mums who both suffered from the effects of post-natal depression and all its loneliness and isolation, we know how critical it is for all primary caregivers to get out of the house, see new faces and make new friends. 
One of the main things which struck us both – and which brought us together – was that there was no easy, user-friendly way for parents to find what activities were on locally, regardless of budget. 
So we joined our skills up (and learned a ton of new ones!) to create the platform we wish we'd had access to when our own kids were tiny. 
We hope you like it. 
Having a baby can be lonely. We make it easier for families to get out and about in their local area by providing a simple one-stop shop for classes and groups.
We boost small businesses
By joining Happity, class providers reach a ready-made network of parents and kiss goodbye to those admin and marketing headaches.
We offer free memberships to the crucial community and charity groups who provide a lifeline to the families who need them most.