Personalised Happity Page
A personal Happity page is an amazing marketing tool that can make a world of difference to your listing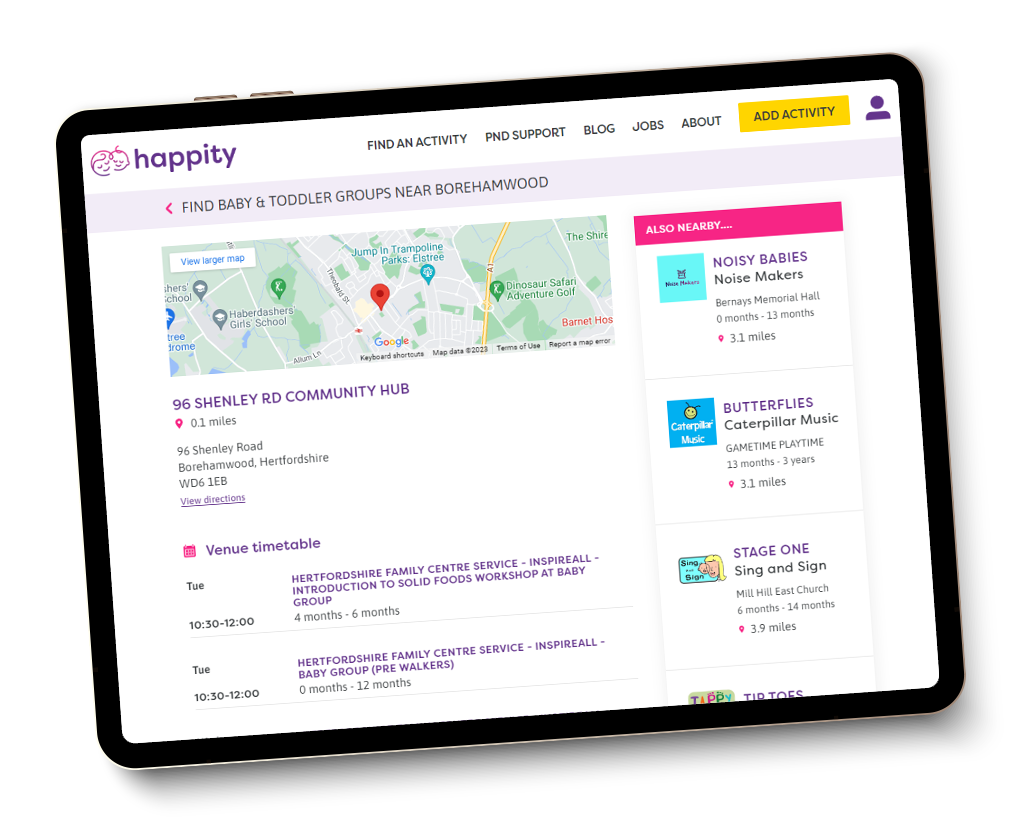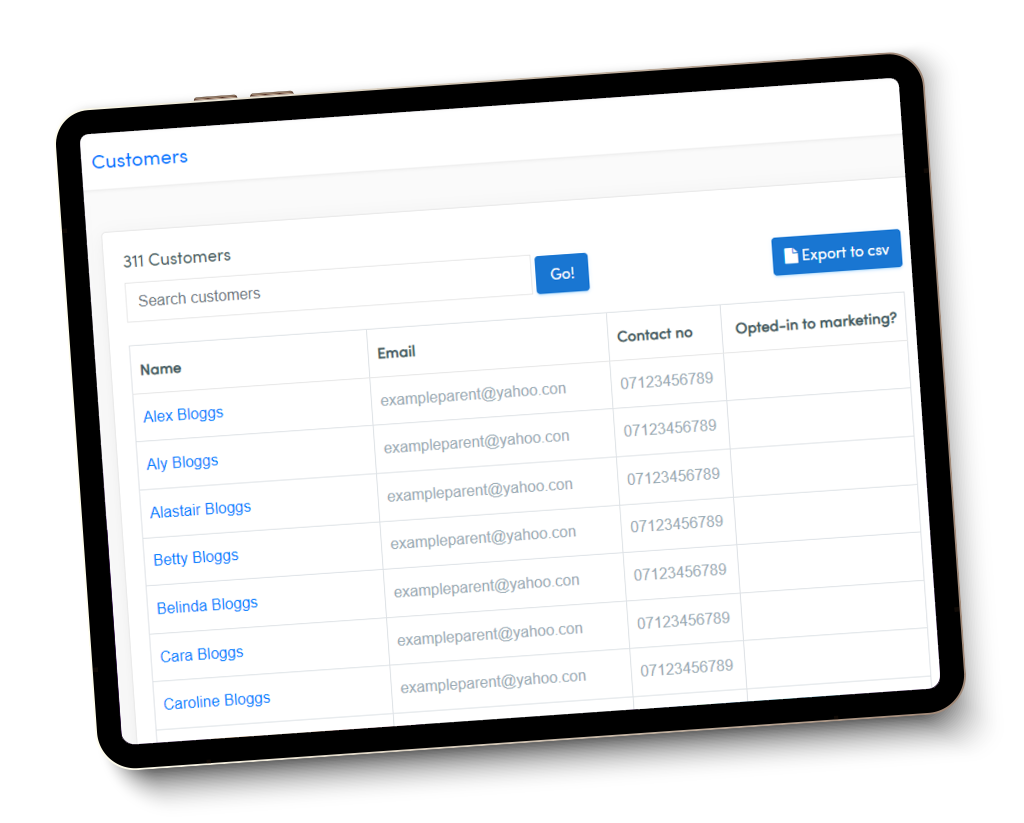 Make the most of our modern, straightforward platform to keep on top of your class schedule.
Make life easier for you AND more families
Let Happity power your business for less than £1 a week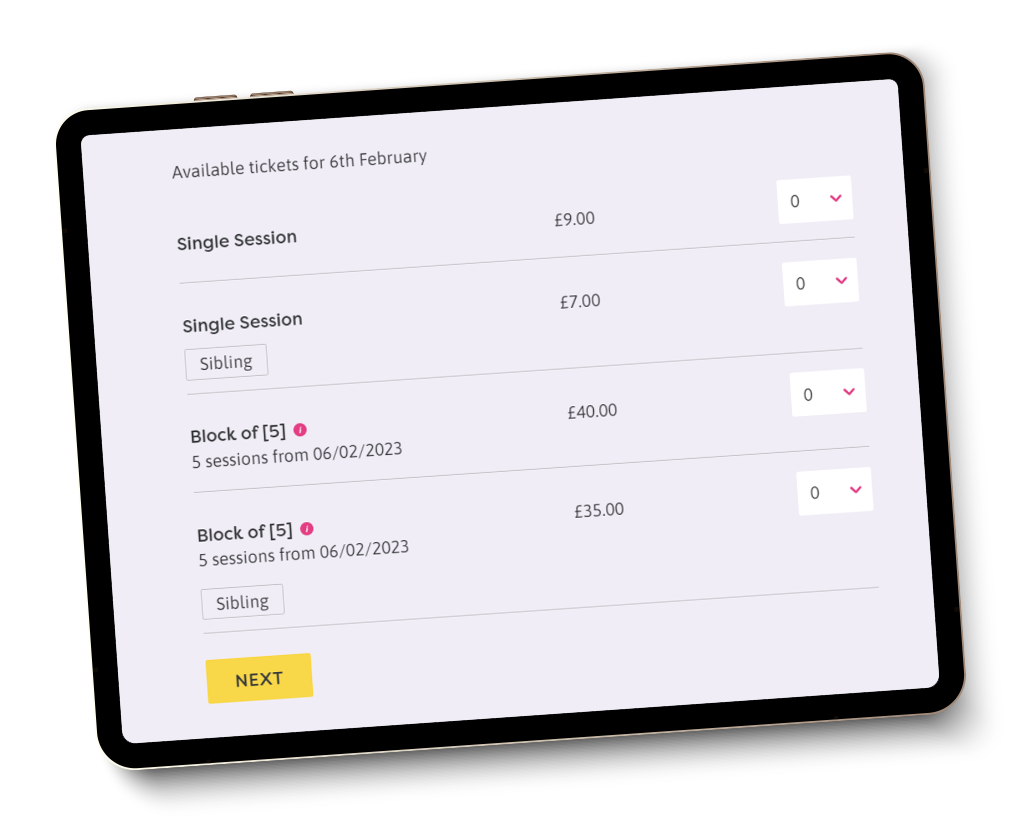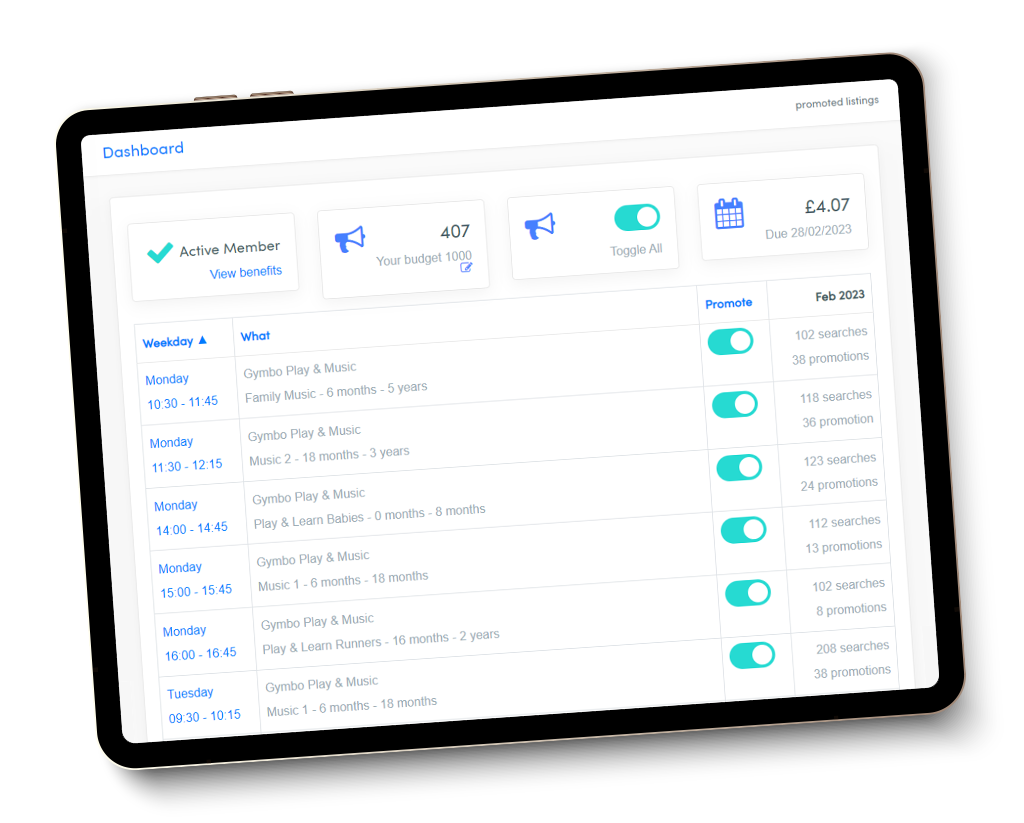 Reach more families fast!
Our Featured Listings get 6x more clicks!
We've done the legwork so you don't have to! Our venue directory is free to all Happity members.
All the details you need for when you're looking for a new venue for your childrens' activities.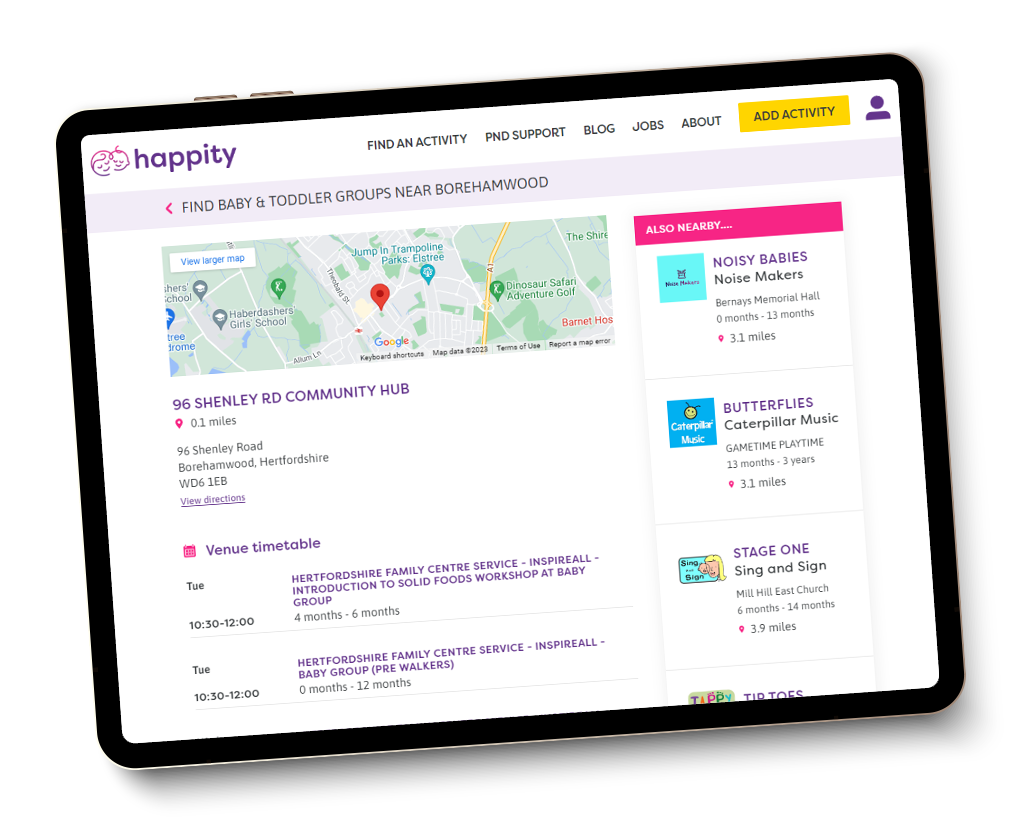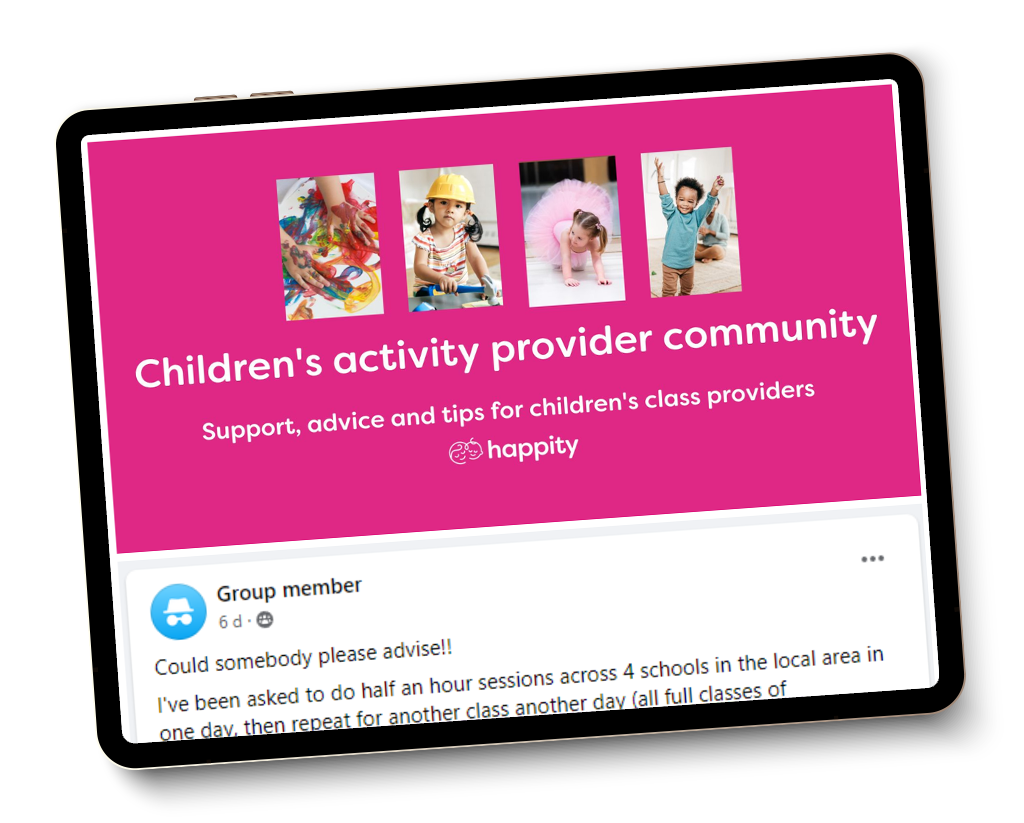 Our providers connect to share experiences and industry insights via our vibrant community hubs – both virtual and IRL.
In fact, why not join our Activity Provider Facebook Group right now! It's open to all, even if you decide not to register with Happity.
Support and guidance for your business, tailored specifically for childrens' activity providers
Happity are here to support you and your business as you grow